Amazon has varieties of products with warranties on them. In some cases, the warranties on some products are made available by third-party sellers. 
If you plan to purchase products from Amazon Warehouse, you may wonder if Amazon warehouse deals come with a warranty. Here's all you need to know.
Do Amazon Warehouse Deals Come With a Warranty?
Items purchased from the Amazon Warehouse do not come with a warranty. However, customers are offered discounts on some products and a 30-day return policy on used and open-box items bought from Amazon Warehouse. If products aren't as described, customers can request a full refund from Amazon.
Read on for more information on Amazon warehouse deals, return policies, and warranty details!
Amazon Warehouse Warranty
Amazon Warehouse offers great deals on used, open-boxed, and pre-owned products. These products are thoroughly checked and tested for technical faults before being sold to the public.
While used products purchased from Amazon Warehouse do not come with a manufacturer's warranty, they are covered by Amazon's Return policy. And yes, products come in different qualities.
Information on products's condition is described below based on their appearance, packaging condition, and functional quality.
Renewed: Renewed items have been tested to work and look like new by Amazon or an Amazon-qualified performance-managed supplier. When held from a distance of 12 inches, the item has minimal to no visible wear signs or cosmetic damage.
While the product may come repackaged, the accessories are intact but, in some cases, are replaced by unbranded products. If products do not function as expected, Amazon renewed guarantee offers a 90-day refund or replacement of purchased items.
Used – Like New: Items in this category may have minor packaging damage, come repackaged, or lack their original protective wrapping. But the items or products are in perfect working condition with intact accessories and no functionality issues.
Used – Very Good: The items listed under this category may have been repackaged or have packaging damage. They have seen limited use but are in good working condition and fully functional.
Some non-essential accessories may be missing, and missing accessories would be clearly defined under the individual item description.
Used – Good: An item that says "in good condition" may show signs of moderate use, like wear but remains in good working condition. The item may have packaging damage, cosmetic damage such as scratches, or repackaging signs.
It may miss some parts and accessories that need to be purchased separately. Accessories that are missing are listed under the individual item description.
Used – Acceptable: Items may have vivid signs of use but can perform their main functions. They could also be repackaged or have damaged packaging conditions.
Signs of previous usage, like scratches, worn-out edges, and dents, may be seen. It may also miss multiple parts and accessories that require a separate purchase for the item's functions.
How to Request a Replacement for a Defect Amazon Warehouse Product?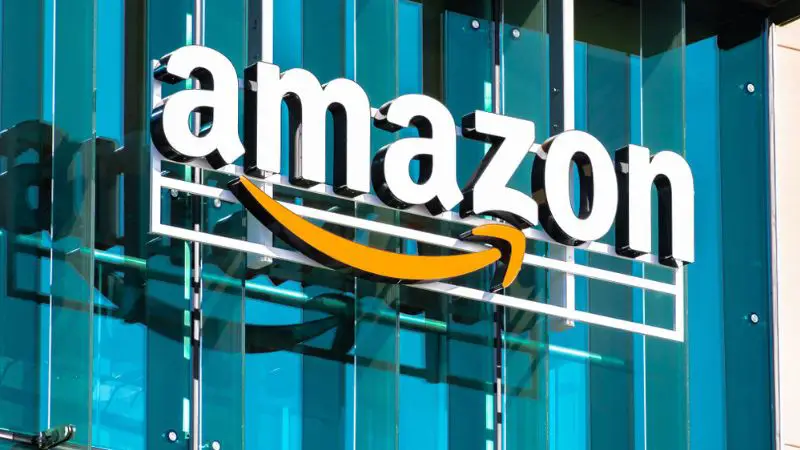 Amazon has a 30-day free replacement policy for items within the first 30 days of purchase. If you discover that the items you purchased are defective or damaged, you can request a replacement through Your Orders on Amazon. For replacement of items:
Go to Your Order icon on the Amazon website, then select the option to Return or Replace items beside the item you want to replace.
From the Reason for Return menu, choose the item you want to replace and select your reason for replacement.
Some items are ineligible for replacement; if yours is in that category, you will be asked to return them.
Note that if you want to replace mobile phones, you'll have to erase your personal information, back up the data on the device, disable the tracking features, and set it to factory mode.
Why Doesn't Amazon Offer a Warranty on Amazon Warehouse Deals?
Amazon inspects its products and confirms minimal or no signs of usage and wear.
But since the products sold in Amazon warehouses are used or already opened and are sold at low prices, there is no warranty from Amazon. In place of a warranty, Amazon offers a 30-day return policy.
Amazon Warehouse Return Policy
Amazon's Warehouse return policy allows customers to return products within 30 days of receipt of shipment, with some exceptions.
Some specific items cannot be returned or can only be returned to a third-party seller. If, for any reason, you are dissatisfied with the state of the products purchased, you can return such items as far as Amazon's Return Policy covers such items.
Conclusion
While Amazon does not offer a warranty on Warehouse Deals, there is a return and replacement policy for items you are unsatisfied with within 30 days of purchase! Renewed products have an extended 90-day renewed guarantee for replacing items that do not function as expected.