On a Mission to Help Consumers.
My name is Jake Cowans, and I am the founder of CompanyScouts. Together with a team of consumer- and business specialists, we are filling out information gaps online by providing in-depth answers to consumer queries.

We all know the feeling of having to spend way too much time navigating the company support pages, when we actually just want a simple answer to our question.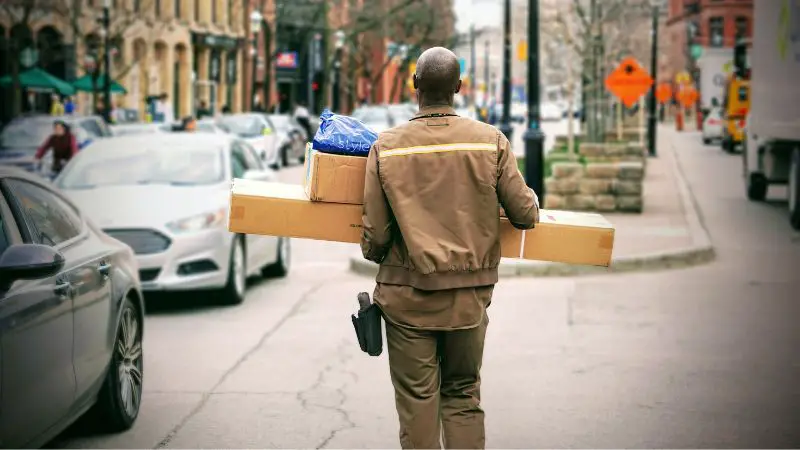 This is exactly want we want to solve on CompanyScouts. We allow you to quickly find the answer to your questions, while also providing in-depth answers to questions related to your primary search.