Did you open an item you bought at Walmart, and now you want to return it?
Read on if you want to fully understand Walmart's return policy for opened items!
Can You Return Opened Items to Walmart?
You can return most opened items to Walmart. However, you need to ensure you have the original receipt, you are returning the product within the required time frame, and items without original packaging need to be returned in person. Some opened items are only eligible for exchange.
---
KEY TAKEAWAYS
Most items can be returned to Walmart once opened.
Some items can only be exchanged, and you cannot receive a refund if they were opened.
Make sure you have the receipt if you want to return an opened Walmart item.
---
This article will answer all your questions about opening return items to Walmart!
Including which items can and cannot be returned once opened, as well as how to return eligible opened items.
What Items Cannot Be Returned to Walmart After They Have Been Opened?
You first need to understand that certain items can never be returned for a full refund to Walmart after they have been opened.
Here are the items that cannot be returned to Walmart after they have been opened:
Tobacco
Alcohol
Prescription Medicine
Prescription Glasses
Firearms
However, many items cannot be returned for a refund but can be returned for exchange. That means if the item was defective upon opening, you can bring it into the store and get a functioning version of the same product for no additional cost.
Here are some Walmart items that cannot be returned but can be exchanged after opening:
DVDs
Mattresses & Airbeds
Medical Equipment
Drones
Unlocked Wireless Phones
Now that you know which items are not eligible for returns once opened, let's talk about the products that can be.
What Opened Items Can Be Returned to Walmart?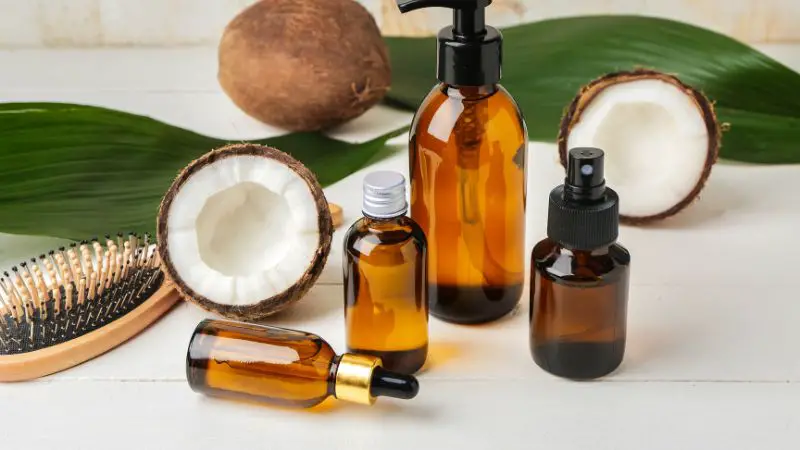 One of Walmart's most significant features is its return policy. The company offers full refunds for almost every product purchased in-store and online, even if they are open!
You may be surprised to see quite a few items on this list, but they can all be returned to Walmart after opening:
Beauty Products
Hair Products
Food & Stuff from the Grocery Section
Apple Products
Furniture
Home & Garden Equipment
Major Appliances
Home Decor
The bottom line is that Walmart understands that sometimes, you open a product and realize it's not the right fit, it doesn't function properly, or you simply don't want it!
In order to ensure customer satisfaction, the company strives to make the return process as easy as possible.
How to Return Opened Items to Walmart
Now, it's vital to understand that in order to return opened items to Walmart, you will need to meet a few requirements.
Here's what you need to return an opened item to Walmart:
You need the original packaging retapped to return an item through the mail.
If you don't have the packaging, you may be able to return it in-store.
You always need the receipt to return opened items.
Check Walmart's time frames for returns (most items can be returned in less than 90 days, while for others, it's a 14-30 day maximum.)
If your opened item is eligible for a return, here's what you need to do:
Navigate to your local Walmart store with the item and the receipt.
Head over to the customer service desk.
Tell the associate why you are returning the item.
Get a full refund on your original payment method.
Or, if necessary, get an exchange for the item.
That's all there is to it!
But, if you want to return an opened package through the mail, it is possible. But you must have the original packaging and all the parts included.
Otherwise, you will not receive a refund if it arrives at the warehouse without these requirements.
What Does Walmart Do With Opened Items After You Return Them?
Walmart receives thousands of returned items monthly because of its lenient return policy.
So, you might wonder: What do they do with all these opened items after you return them?
Walmart resells almost every returned opened item to a liquidation company at an extreme discount.
Essentially, Walmart retapes the boxes and combines dozens of products onto a pallet. They then sell that pallet for a low price after estimating how much it would be worth if the products were unopened.
Companies worldwide use this platform to purchase hundreds to thousands of Walmart products and then sell them as like-new or used on other sites.
Conclusion
You can return most opened items to Walmart as long as you have the receipt and are within the time frame Walmart set for the product.
While most items have a 90-day return policy, some can only be returned within 14-30 days of the original purchase.
It's important to note that some items, such as DVDs, video games, mattresses, and some electronics, can only be returned in exchange for an identical product, not for a refund.