Customers who shop on Amazon can now use credit cards to get discounts on their purchases.
You can get various Amazon Credit cards depending on whether you're a Prime member, a business owner, or a regular shopper. So does applying for an Amazon card hurt your credit score?
Does Applying for an Amazon Card Hurt Your Credit Score?
Applying for an Amazon Card can impact your credit score because it does a hard pull. Usually, a hard inquiry or a "hard pull" could temporarily lower your credit score. You must have a credit score of about 670 to be considered for an Amazon Card.
If you want to apply for an Amazon Card, it is not uncommon for you to have questions like if you can build credit using your amazon card. Read more to find out how applying for ab Amazon card can affect your credit score.
Is Applying for Amazon Credit a Hard Inquiry?
Applying for an Amazon credit card is a hard pull on your credit. When you apply for a credit card, the card issuer will review your credit history and score to determine your eligibility.
For example, when you apply for an Amazon Prime Rewards Visa Signature card, a Hard Inquiry will show on your credit reports.
This hard inquiry will cause your credit score to drop by about 5 points, also known as a hard pull. If you have good credit, it can help you reduce the impact of the hard Inquiry.
Does Amazon Card Do a Soft Pull?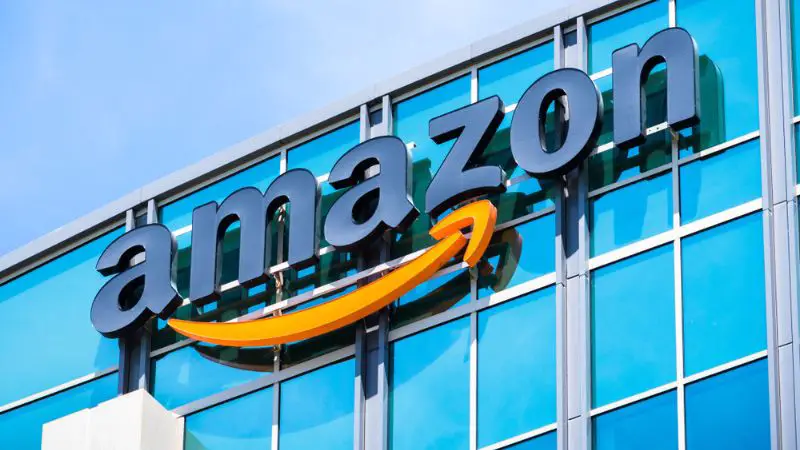 Amazon Credit Card does not support Soft Pulls. Applying for the card will perform a hard pull, temporarily lowering your credit score by a few points. As a result, you'd need a credit score of at least 640 to apply for it.
Is Amazon Card Good for Credit Building?
Amazon has a credit card called the Amazon Credit Builder card. This card is an excellent option for credit Building.
Prime members looking to boost their credit score would find this card helpful as you can also build credits using the Amazon secured card. The effect is determined by how you use your card.
Synchrony Bank, the issuer of the Amazon secured card, will report your account activities to major credit bureaus as a cardholder. You would be given several tools to assist you in learning how to build credit responsibly.
What Credit Score Do You Need to Get an Amazon Visa Card?
Amazon offers two types of Visa cards. The first is for Prime members, while the second is for non-Prime users.
The Amazon Prime Rewards Signature Visa Card is only available to Prime members and provides a 5% discount on Amazon purchases.
The second type, the Amazon Rewards Visa Signature Card, provides customers with a 3% discount on Amazon and Whole Foods Market purchases.
Amazon credit scores can be graded into three categories according to their number:
Excellent: credit score above 720
Good: credit score above 680
Fair: credit score above 640
So, to qualify for the Amazon visa Card, you must have a good to excellent credit score (680-720).
Does Amazon Run Your Credit?
Amazon runs on its credit system, which is separate from the rest of the credit industry. This means that if you're shopping on Amazon and using a card issued by Amazon, your credit card will be linked to your account at Amazon.com.
This can help you get better deals on products and services because the seller knows exactly how much money they're paying for an item—and can make sure it matches what you pay.
But when you shop at any other retailer or service provider, they won't have access to your information about how much money you spend on their products or services or how often you shop there. So, an Amazon card can help you get the best deals possible.
Amazon Credit Card Requirements
A few conditions must be satisfied to purchase an Amazon credit card. Some Amazon credit card requirements include:
To qualify for an Amazon.com Store Card, you must have a credit score of at least 640 (at least fair credit). Your chances of being approved will be higher the better your credit score is.
You must be at least 18 years of age, and if you live in areas like Alabama or Nebraska, the minimum age requirement is 19.
You'd need to show proof of an adequate source of income.
Present a Valid ID and SSN.
You need to have a good history with creditors.
Conclusion
Applying for an Amazon card has perks and benefits, but it temporarily affects your credit score. A hard pull would occur on your credit report, lowering your credit score by a few points. The minimum credit score expected of applicants for the Card is 670.