Are you an Amazon employee looking to do a hardship transfer? How can you do this? Keep reading our guide below to have all of your questions regarding a hardship transfer answered!
Amazon Hardship Transfer Policy
Amazon employees can ask for a hardship transfer if they need to switch to a new, yet similar, position due to personal reasons. However, it could be hard to successfully receive this transfer, as there needs to be an opening for the transfer job first.
There is a lot you should know about Amazon's hardship transfer policy. We explain everything below!
What Is a Hardship Transfer at Amazon?
A hardship transfer at Amazon is a transfer from one position to another because of personal hardship. Something is keeping you from being your best at your current job. Because of this hardship, you feel that you would be better suited for another position.
Often, a hardship transfer occurs when you move from one position to another equal position. While this position will obviously differ — as you're requesting a transfer for a reason — the job should still be equal in many ways, including in pay.
How to Request a Hardship Transfer at Amazon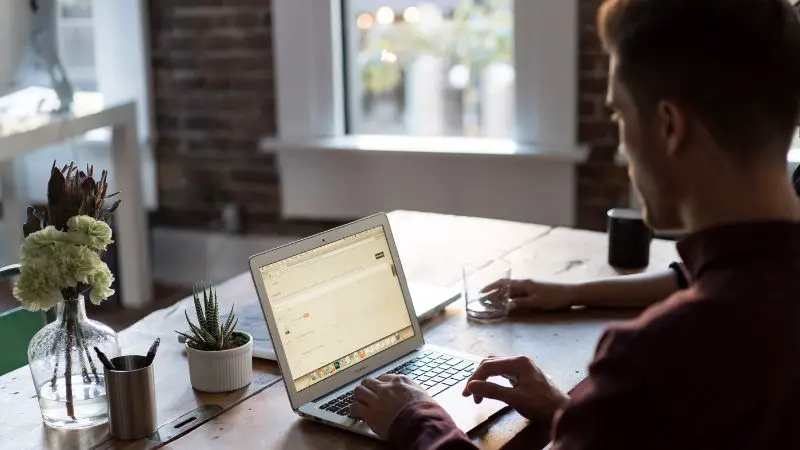 If you are looking to request a hardship transfer at Amazon, you should first look at the currently open jobs where Amazon is looking to hire new people. You cannot move to a new position if there is no opening for it, after all.
This could be quite difficult — especially if you'd like to transfer sooner rather than later. However, because Amazon moves people around quite a lot and because transfers aren't necessarily rare, you might have an easier time requesting a hardship transfer at Amazon than at other companies.
When you find the job opening you'd like to apply for — you can find this through your Amazon portal, where you can see other job openings — it might be best to get in contact with the hiring manager for this position. Let them know that you're requesting a hardship transfer.
They will be able to give you the correct advice and the accurate documents to put in for this position under a hardship transfer situation. Because you're seeking to transfer in this way, you will need to explain why this transfer must occur.
Does Amazon Require Any Proof of Hardship?
Amazon may require proof of hardship if you're looking to transfer to a new position. Every case is different, and it really just depends on why you're transferring (if it can be proven, etc) and who your hiring manager is.
Amazon will accept hardship transfers, though. You will have to work with the hiring managers and let your current supervisors understand what is happening. Don't keep anyone in the dark!
How Long Is the Hardship Transfer Process at Amazon?
The hardship transfer process at Amazon could take a while, depending on what position you're attempting to transfer to. As we've mentioned above, you have to find a job that you can transfer to. So, you'll need to apply for a job that is currently open.
In some situations, waiting for this open job to appear may take longer than you'd like. In this case, you could always get in touch with your supervisor, let them know what is going on, and see if they could help you in your search for a transfer.
Once you put in for a job, however, how long it takes for you to fully be transferred and to start your new position can vary. A lot of times, it really just depends on what the hiring manager is doing and how fast they work.
However, Amazon is known to be a very quick company. They like to hire people quickly. Transfers can be much quicker to do, as you're already an Amazon employee, so you don't have to do as much as if you were brand new to the company.
Therefore, the hardship transfer process can really range when it comes to timeframe and completion.
Should You Tell Your Manager About a Hardship Transfer at Amazon?
Yes, it always helps to let your manager or supervisor know if you're seeking a hardship transfer. After all, you'll be leaving soon — and they may then need to fill your place when this happens.
It may also help to tell them at the beginning of this process, as they might be able to quickly put you in touch with other teams or hiring managers. This networking could then help you land a new position in no time.
Keep reading about internal transfers at Amazon in general.
Conclusion
You may request a hardship transfer at Amazon if you can no longer accurately perform the tasks of your job because of personal reasons. You can then be transferred to a new position — though this position should be equal in many ways to your previous one, including in pay.