Do you want to add a manufacturer coupon to your Walmart online order?
You are certainly not alone! So, let's find out right now if it's possible to use coupons for Walmart online!
Can You Use Manufacturer Coupons Online at Walmart?
You cannot use manufacturer coupons, or any coupons for that matter, online at Walmart. Paper and electronic manufacturer coupons can only be used for in-store purchases at Walmart. For Walmart online purchases, the only option is to use promo codes for extra discounts.
---
KEY TAKEAWAYS
You cannot use manufacturer coupons online at Walmart.
The only option for extended discounts online at Walmart is with promotional codes.
Several other stores, such as Amazon, Kohl's, and Target, allow coupons online.
---
Now, you may want to know if you can use coupons for Walmart pick-up orders.
And why you can't use coupons on Walmart.com.
We have everything you need to know, including how to add promo codes to your order, right here!
Can You Use Coupons for Walmart Pickup?
Whether you use Walmart.com or the Walmart app to place an order for pickup, you cannot use manufacturer or any other kind of coupon.
The bottom line is that for any order you place on Walmart online, whether for pickup or delivery, coupons are not allowed.
Why Can You Not Use Coupons on Walmart.com?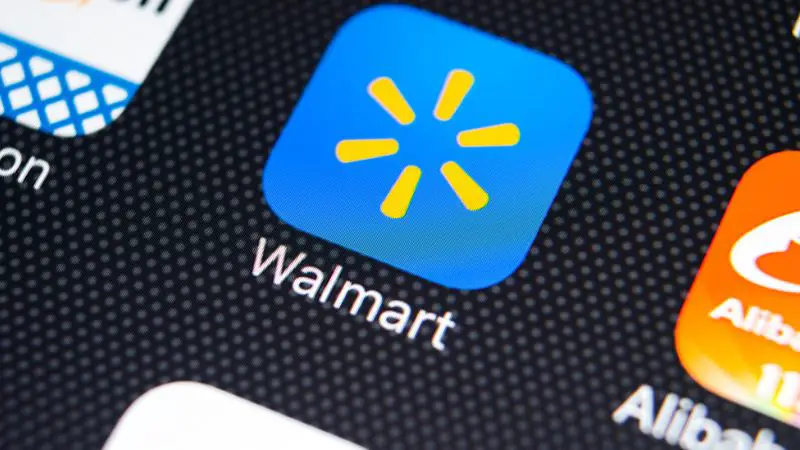 Now, you might be wondering why coupons aren't allowed for online Walmart orders.
While Walmart does not have an answer to this question, there seem to be 2 reasons why coupons aren't accepted on Walmart.com.
First, Walmart.com has its own discounts that in-store items don't have. That means that the products are already cheaper, and therefore, Walmart does not want to offer extreme price reductions.
Secondly, it's highly likely that Walmart does not allow coupons online because they want to encourage in-store shopping.
Where Can I Use Manufacturer Coupons Online?
Although Walmart doesn't allow manufacturer coupons online, there are plenty of stores that do.
Here are a few of the top retailers that accept coupons for online orders:
Kohl's
Amazon
Target
Bed Bath & Beyond
So, if you found a manufacturer coupon for one of these stores that makes it cheaper than it is on Walmart.com, it might be a good option to save money!
How to Use Coupons on Walmart Online
It's important to note that the only "coupons" you can use on Walmart online are promotional codes.
But luckily, promo codes can save you a lot! So you should understand how to use them at Walmart.com.
Just follow these simple instructions:
Log in to your account on Walmart.com or the Walmart app.
Then, shop for your favorite items and proceed to checkout.
Click on the icon that says "Add Promo Code."
Then, enter the code in the provided box.
Finally, click "Apply."
That's all there is to it! Now, the discount will be applied to your online Walmart order.
Conclusion
You cannot use manufacturer coupons online at Walmart.
While you cannot use any paper or electronic coupons on Walmar.com or the Walmart app, you can use promotional codes for discounts.
Consequently, manufacturer and other coupons must be used at Walmart stores.