Wondering if Walmart Auto Service will add your car's recent oil change or maintenance to CARFAX?
Many people wonder the same thing — and the answer may surprise you.
Keep reading to learn more!
Does Walmart Auto Service Add Records to CARFAX?
On average, Walmart Auto Service will add records of your car's work to CARFAX. But this doesn't mean they always will. Occasionally, some workers may forget to add the work done. Many customers have stated this problem, so it appears all Walmart Auto Services may run differently.
---
KEY TAKEAWAYS
Walmart Auto Service will normally add records of your car's work and maintenance to CARFAX.
Sometimes, Walmart employees may forget to add your car's records to CARFAX.
Every Auto Service runs differently on how they approach this issue.
---
In this article, we detail why Walmart Auto Service sometimes adds records to CARFAX — and other times doesn't.
What Services Does Walmart Report to CARFAX?
On average, auto mechanics can report to CARFAX when they do any work on a car. From a simple oil change to more intensive maintenance, mechanics can add a lot to CARFAX.
Services added to CARFAX by Walmart can include:
Oil changes
Engine repairs
Battery repairs or changes
Any type of maintenance — especially major maintenance
Walmart will also update CARFAX about your car's mileage, odometer maintenance, and other features!
Now, this doesn't mean that Walmart will add all of these into CARFAX. On average, Walmart Auto Service does update the information to CARFAX. But not all Walmart Auto Services seem to run the same.
As a result, this could mean that your maintenance worker at Walmart does not add anything to CARFAX. Many past customers have stated that this has happened.
So, it appears every Walmart goes about this issue differently.
Can You Add Maintenance Records to CARFAX Yourself?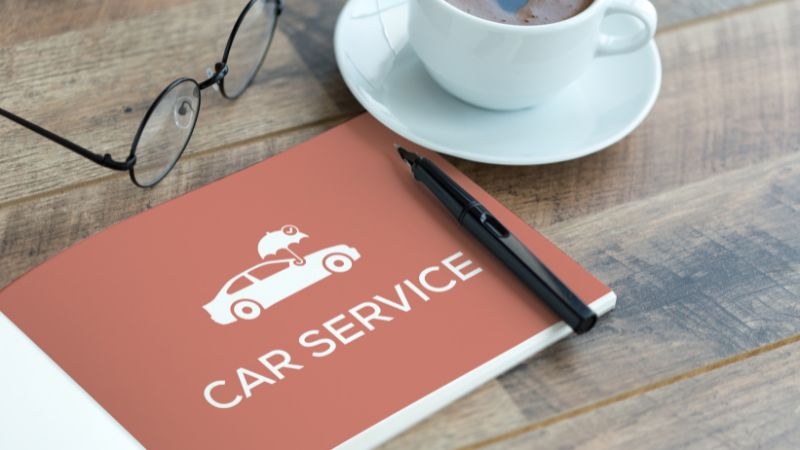 Let's say that Walmart did not add your maintenance records to CARFAX. Can you do this yourself?
Yes! You need to log in to CARFAX to do so, so you need an account. Then, you can just add maintenance records and services to your car.
If you've done any maintenance to your car yourself, you can also add this.
How to Check Your Car's Service History Online
Want to look up your car's service history? You can easily do this online at CARFAX with a free account.
To do this:
Create an account on CARFAX, if you haven't already
Find your car (by using VIN, etc.)
Now, if you or previous owners did not use CARFAX to record maintenance, then your car may not have a history on the site. If this happens, you can also check out VINcheck.info or AutoCheck, which will detail major maintenance (because of accidents, etc.).
Your own maintenance log in your car can also help you understand your car's service history — if it's updated!
Conclusion
Walmart Auto Service tends to add records of maintenance to CARFAX. But they also may not. This definitely depends on the workers, the store, and how they run things. It appears Walmart customers have varying experiences when it comes to this!