Does Walmart charge to put bikes together? Will Walmart assemble a bike you bought on Walmart.com?
Let's answer these questions, and a few more, right now.
Does Walmart Assemble Bikes for Free?
Walmart does assemble bikes for free if you opt to have them assembled in-store. There is not always an employee available for assembly, but if there is, it will take 1-3 hours. If you want someone from Walmart to assemble your bike at your home, it will cost $79.
---
KEY TAKEAWAYS
Walmart offers free bike assembly for in-store purchases.
Most consumers agree that bike assembly at Walmart is not the best option.
You can opt to order an at-home bike assembly from Walmart, but it costs $79.
---
If you want to learn everything there is to know about bike assembly at Walmart, keep reading!
We will find out if it's a good option, how hard it would be to assemble it yourself, and how to order an at-home assembly from Walmart.
Does Walmart Assemble Bikes Bought Online?
Walmart sells a great selection of bikes online, but you might be wondering if you can get a bike you bought online assembled once it's delivered.
Most bikes ordered from Walmart.com come partially assembled; however, they do need to be completely assembled once delivered.
The good news is that Walmart does offer assembly for bikes ordered online.
How Does Walmart at Home Bike Assembly Work?
So, how can you get Walmart to come over and assemble the bike you bought online?
It's important to understand that even though you can have a bike you bought in-store assembled for free, house assembly is not free.
But you can purchase an at-home assembly online for $79.
Walmart works with a company called Handy, and they assign someone to come over and assemble your bike.
When you place the order on Walmat.com, all you need to do is select a time for the Handy employee to come over. They are available 7 days a week from 7:00 AM to 11:00 PM.
Is It Safe to Use Walmart for Bike Assembly?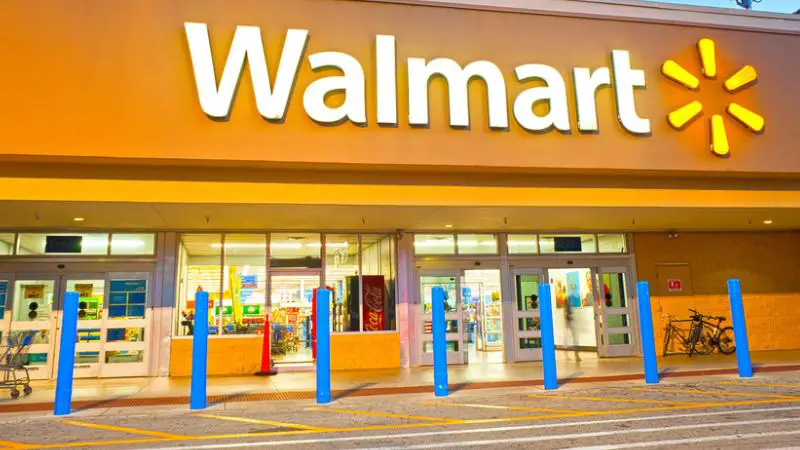 Now, you might be wondering if it's safe to use Walmart for your bike assembly.
The first thing to understand is that for in-store assembly, the employees selected to do so are not bike mechanics. For that reason, many cyclists do not recommend getting bikes assembled at Walmart.
While it could be safe to use Walmart for bike assembly, it will always be safer to have a bike mechanic do it for you.
Getting a bike assembled at a bike shop usually costs between $60-85. So although you will certainly pay more than using the free assembly at Walmart, it may be worth it to feel safe on your bike.
On the other hand, if you purchase an at-home assembly from Walmart, the employee sent will be a bike mechanic professional. Therefore, you can feel extremely safe with this option.
Is It Hard to Assemble a Bike From Walmart?
If you want to assemble a bike from Walmart yourself, it is possible. However, most cyclists agree that it's not the safest option.
It's not necessarily hard to assemble a bike from Walmart, but it's safer to have a professional do it.
The bottom line is that if you don't know anything about bicycle mechanics, you should opt to have Walmart or a local bike mechanics shop assemble it for you.
Conclusion
Walmart offers free assembly for bikes when you purchase them in-store.
However, if you buy a bike from Walmart.com, while it's not free, you spend a little extra to have someone come over to your home to assemble it.
Many cyclists agree that opting to have your bike assembled at Walmart isn't the safest choice as the Walmart employee is not a professional bike mechanic.
But if you purchase a bike assembly option on Walmart.com, a professional bike mechanic will be sent by Walmart, which is a great option.