Ordering from Amazon, the world's largest retailer, is as easy as it gets! However, you may notice that Amazon has charged you twice for the same purchase or subscription, which can be frustrating and confusing. Why does Amazon charge twice in [year]? Let's find out.
Why Does Amazon Charge Twice?
Amazon claims that if you see a double charge on your account, it's simply because the first charge was made to check with your bank and ensure the purchase wasn't fraudulent, whereas the second charge is the actual payment. The first charge will be removed within the following business days.
If you want to find out more about why Amazon charges your card twice, as well as what you should do when it happens, keep reading! We have everything you need to know right here.
Why Do I Have Two Charges From Amazon for the Same Order?
If you made an order on Amazon and saw two charges to your account, you don't need to worry; Amazon has issued a statement that it is intentional.
Essentially, Amazon charges the first payment in order to ensure your bank card is both working and that it is actually you making the purchase and the charge is not fraudulent before actually ordering and shipping your product.
Then, if there are no problems with your bank or account, once the item is ready for shipment, Amazon charges you the actual payment for the item.
Will Amazon Automatically Create a Refund?
Although knowing that the double charge was done deliberately, it can still be annoying if you, for any reason, need that money to be in your account.
The good news is Amazon has promised that the initial charge will be automatically refunded almost immediately. However, the company also states that some banks take a little longer than others to return the money to your account to be used and that they cannot control when the funds are returned.
How Do I Contact Amazon About Double Charge?
If you want to ensure that the double charge on your account is, in fact, going to be refunded automatically, you can contact Amazon directly.
Conveniently, Amazon offers a toll-free customer service line that is open for calls 24/7: 1-888-280-4331.
Don't like waiting on the phone? No problem, you can use their customer service site to enter your personal information and find out more about your refund.
Amazon Double Charge Authorization
Sometimes, the authorization charge, or the first charge, can lead to problems for those who do not have double the price of the item they want to purchase in their account.
If Amazon charges you once to ensure you have the money and then charges you a second time when the item is actually being ordered, it may seem like you do not have enough money in your bank to make the purchase.
In this case, you may have to contact Amazon directly or talk to your bank about getting the money back into your account as soon as possible so you can successfully purchase your desired item.
Why Does Amazon Charge Twice for Prime?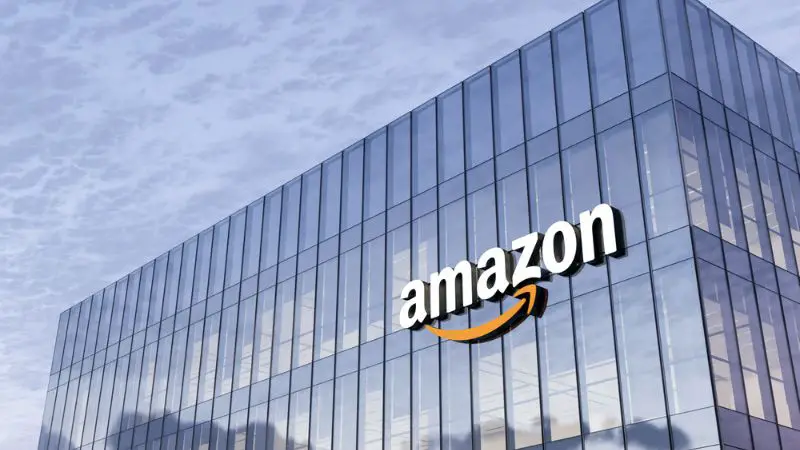 Some Amazon customers have reported that they are being charged twice for their monthly subscription to Amazon Prime.
Amazon does not have a direct answer for why this problem occurs, but the most likely reason is that you have accidentally signed up for Amazon Prime twice. It can also occur if you have recently changed your billing information.
Either way, you will need to contact Amazon directly to fix the issue.
What Should I Do if Amazon Charged Me 3 Times for the Same Thing?
Although Amazon claims that being charged twice is an intentional safety tactic, you should never be charged three times for the same item.
If you have been charged three separate times, unfortunately, you will once again need to reach out to Amazon's customer service team in order to get the third payment refunded.
Conclusion
A double charge from Amazon is deliberate as they use the first charge to ensure the card is not being used for fraud and that you have enough money in your account for the purchase, whereas the second charge is the actual payment.