Amazon delivers about 1.6 million packages per day. If you shop on Amazon, you may have been in an awkward moment when an Amazon driver drops a package, and you don't know how to tip them.
So, how should you tip Amazon drivers on your subsequent home deliveries?
Can You Tip Amazon Drivers?
You can tip Amazon drivers with any amount in cash if you're happy with their service, but it is not mandatory to tip them. Amazon Fresh and Prime Now drivers can be tipped in-app. The default tip is $5, but you can increase, decrease, or set it to zero.
Many customers don't know if they are supposed to tip Amazon drivers, how much to tip them, or how to tip them. Keep reading to find out how to tip Amazon drivers.
Are You Supposed to Tip Amazon Delivery Drivers?
There is no obligation to tip Amazon's delivery drivers. However, this gesture of kindness is usually very much appreciated by Amazon delivery drivers (who doesn't like extra cash)?
While there is no set feature to tip Amazon drivers, Amazon provides an in-app feature to tip Amazon Fresh or Prime Now drivers.
How you feel about a delivery driver's services can significantly influence whether you give tips. This is why Amazon allows you up to 48 hours to change your tip amount for Amazon Fresh and Prime Now drivers after delivery.
How to Tip Amazon Drivers
If you want to give tips to Amazon drivers, you'll have to meet them at your door when they deliver your package. This is because there's no set tipping feature for Amazon driver delivery.
However, you'll be promoted in-app for Amazon Fresh and Prime Now deliveries to give a tip after delivery. You can decide whether to give or not give a tip. There's an automatic $5 tip at checkout, which you can increase or decrease as you want.
If you want to give regular Amazon delivery drivers tips, you will have to hand them cash at your door.
How Much Do You Tip Amazon Delivery Drivers?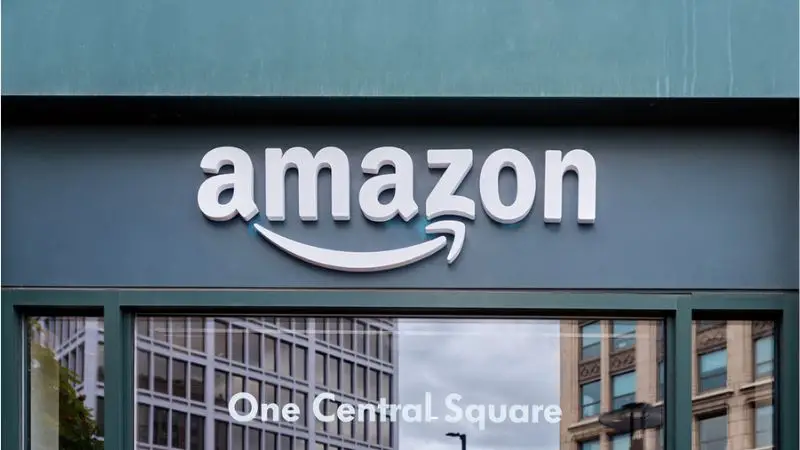 You get to decide how much you tip Amazon delivery drivers. Usually, tips anywhere from $5 to $15 are great; however, there's no minimum or maximum amount you can give.
How much tip you give to an Amazon driver will depend on how much you appreciate the service and, of course, how much you're willing and able to offer. Tips also don't always have to be money; you can leave them a few snacks or drinks in a basket on your porch.
Amazon Fresh and Prime Now drivers have a fixed tip value of $5. That says nothing about how much the tip is, and you can adjust the value to reflect what you felt the delivery service was.
As a general 'rule,' tips should be about 10%–15% of the bill. You can always increase the amount by 20% if the service is excellent. For example, a $5 tip for a $35 order averages around 14%.
Where your bill is higher, you might consider increasing your tip. So, if your order is $100 on groceries with Prime Now, your tip should be around $10–$20.
Should You Expect Tips Working as an Amazon Prime Delivery Driver?
You don't necessarily have to expect tips if you deliver packages as an Amazon Prime. However, most customers give tips because of the prompt on the app.
Remember that giving tips is optional. So, while you know you can get tips as a Prime delivery driver, you shouldn't always expect it.
Don't beat yourself up if you don't receive tips; show appreciation to customers when they leave a tip!
Conclusion
You can give your Amazon delivery driver cash tips based on how satisfied you are with their service. But if you want to give tips to Amazon Fresh and Prime Now delivery drivers, you should do that in-app. Tips are always optional.